Tuesday, May 19, 2009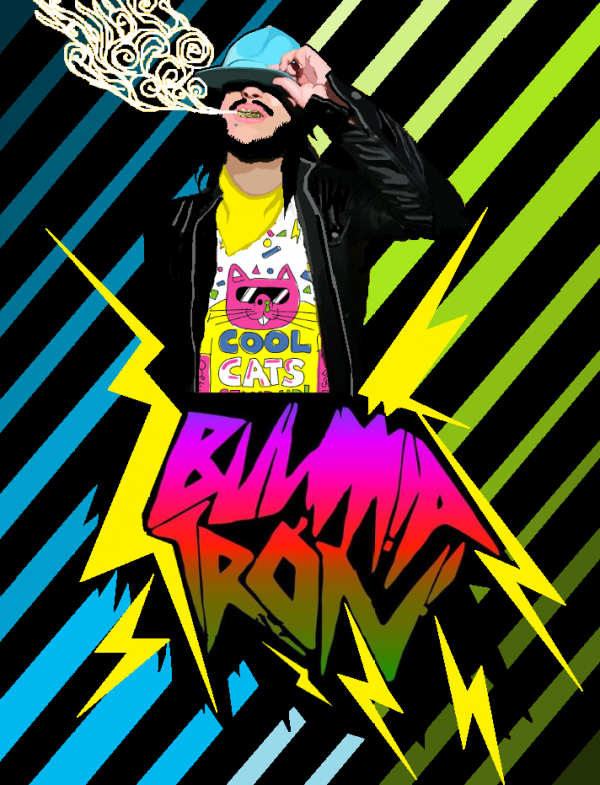 LA-based DJ/Producer, Bul!m!atron. [more on
Myspace
]
Posted by

ZE REBELLE
at 4:24 AM
No comments:

Heard about London-based singer Susheela Raman thanks to the movie 'Namesake', which features 'The Same Song'. Check her out on
Myspace
.
Posted by

ZE REBELLE
at 4:19 AM
No comments:

Friday, May 8, 2009
Wikipedia says;
Poni Hoax are an electronic music outfit from Paris, France.
Their most notable influence is that of Italo disco, as in their song Budapest, from the self-titled album released by Parisian label Tigersushi[1]. The song itself received a remix by Italo disco Dj and producer Joakim.
(more)

Posted by

ZE REBELLE
at 6:57 AM
No comments:

Wikipedia says;

Sohodolls are a British electro group from London, England. The group was formed in 2003 and, following various line-up changes, currently (as of March 2008) includes Maya von Doll (vocals), Toni Sailor (guitar) and Weston Doll (keyboards). These members are joined by other musicians on stage.
The band - whose name is sometimes punctuated with a space as Soho Dolls - have described their sound as a cross between "decaying and desperate glamour" and "savagery and sex".[1] Their debut album Ribbed Music for the Numb Generation was released through A&G Records in September 2007.[2]
(
more
)
Posted by

ZE REBELLE
at 6:38 AM
No comments: